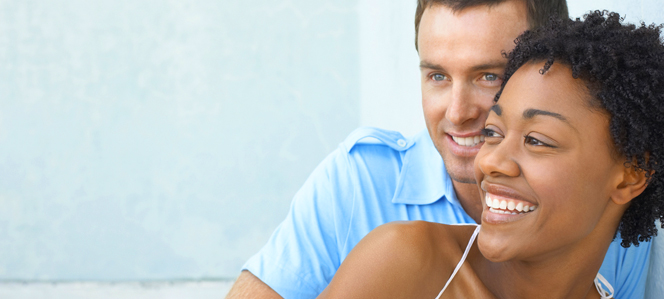 Before AND After – Creating your "Happily Ever After"
What a truly exciting time!  We all move into marriage in the springtime of joy and anticipation.  The future is filled with unspeakable optimism and possibility.  Love hopes all things…
Our premarital program begins with this thought: couples who learn to invest in and care for their relationship build their own "happily ever after" story.  We want this to be your story.  We've found the following strategy to be most effective and helpful.
We meet with you and your future spouse 3 times, but only once before your wedding.  This conversation lasts between an hour and a half to two hours.  We explore past dating and personal histories, talk through present relationship strengths and dynamics, and discuss shared goals, vision, and hopes for your future together.
What couples find most helpful is that we then meet again twice after your wedding, once at the 6 month point of your marriage and then again around your 1 year anniversary.  Couples find these 50 minute conversations to be incredibly beneficial because you are able to talk about your real life and real marriage.  Couples reflect on the beginning of their marriage and talk through real life adjustments and dynamics.  You benefit from a trained professional helping you explore what you're doing well and the emerging strengths of your relationship.
Our premarital program is a wonderful way to begin investing in your marriage.  It also makes the perfect gift for a newly engaged couple.  Contact us today for more information about this program.